1.Select the Details > button for the Device that you want to change.
2. Select the arrow (>) icon beside either of the outlets or switches (not the Insert).
3. Click the configuration (

) icon.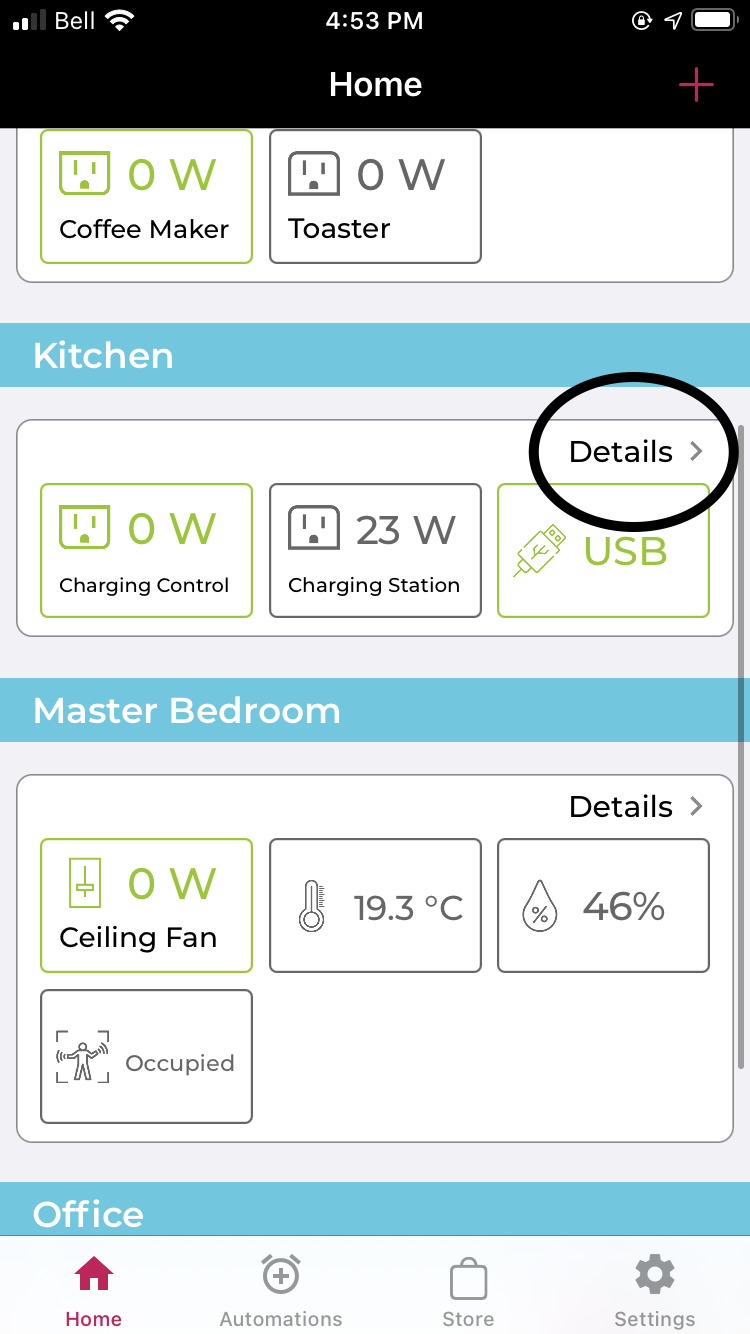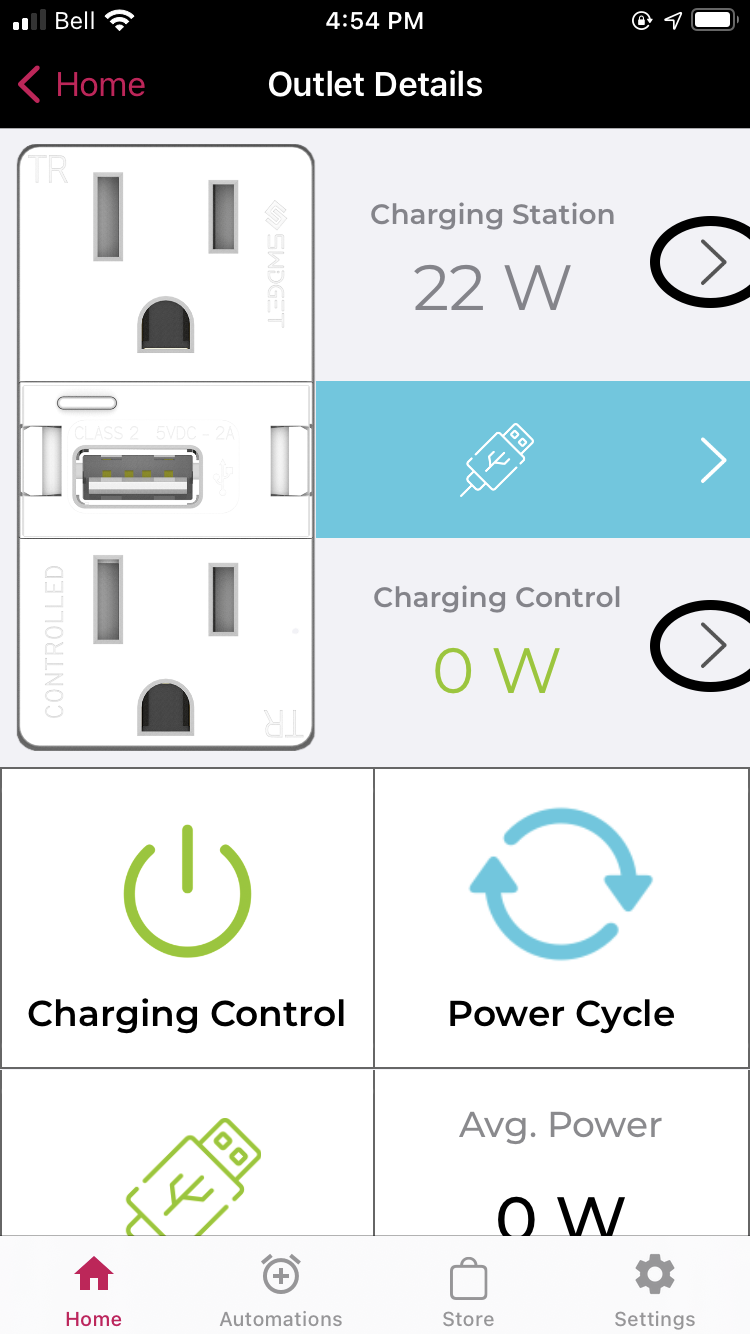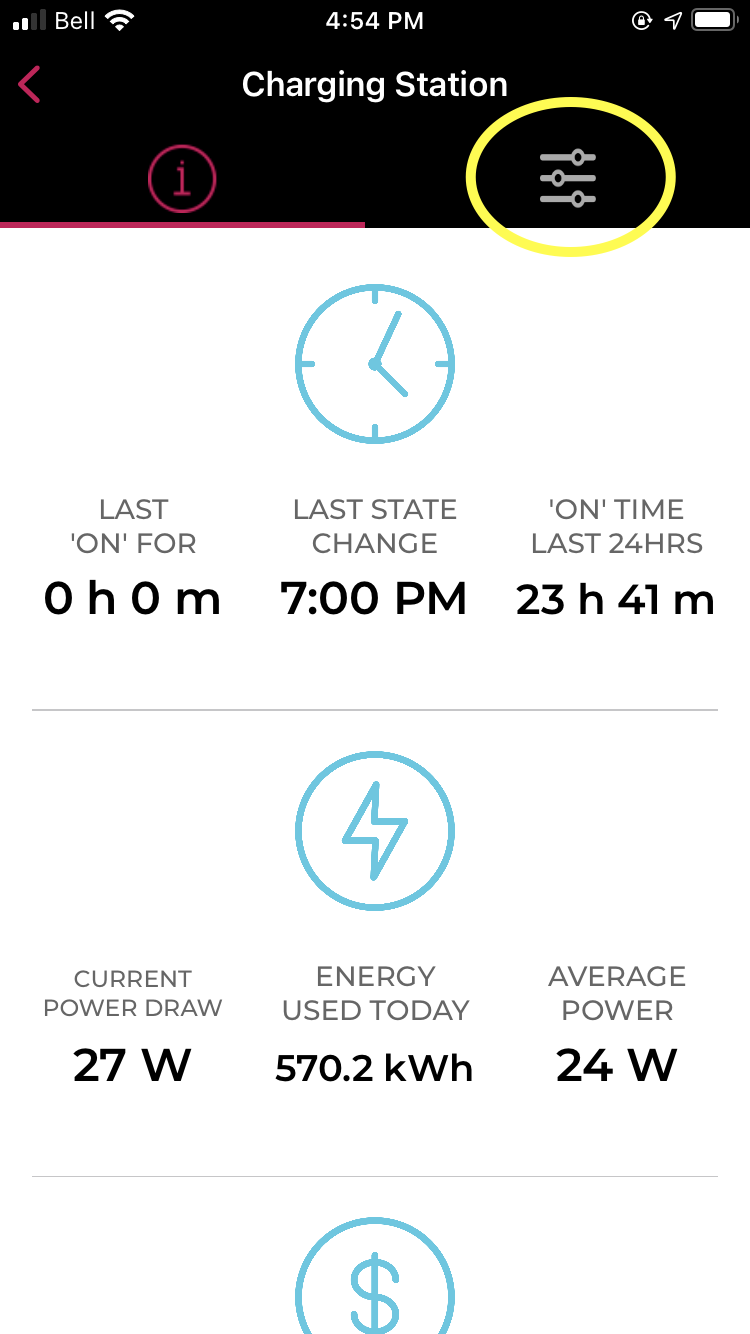 3. Click Device Configuration.
4. From the Device Setup screen, enter a custom name or select a room from the dropdown menu.
5. Click Save.