You can customize some settings for the Insert LED behaviour. From your Outlet/Switch Details screen in the Swidget App, tap on the arrow (>) to go into the Insert Details, then tap the configuration (

) icon and select LED Settings.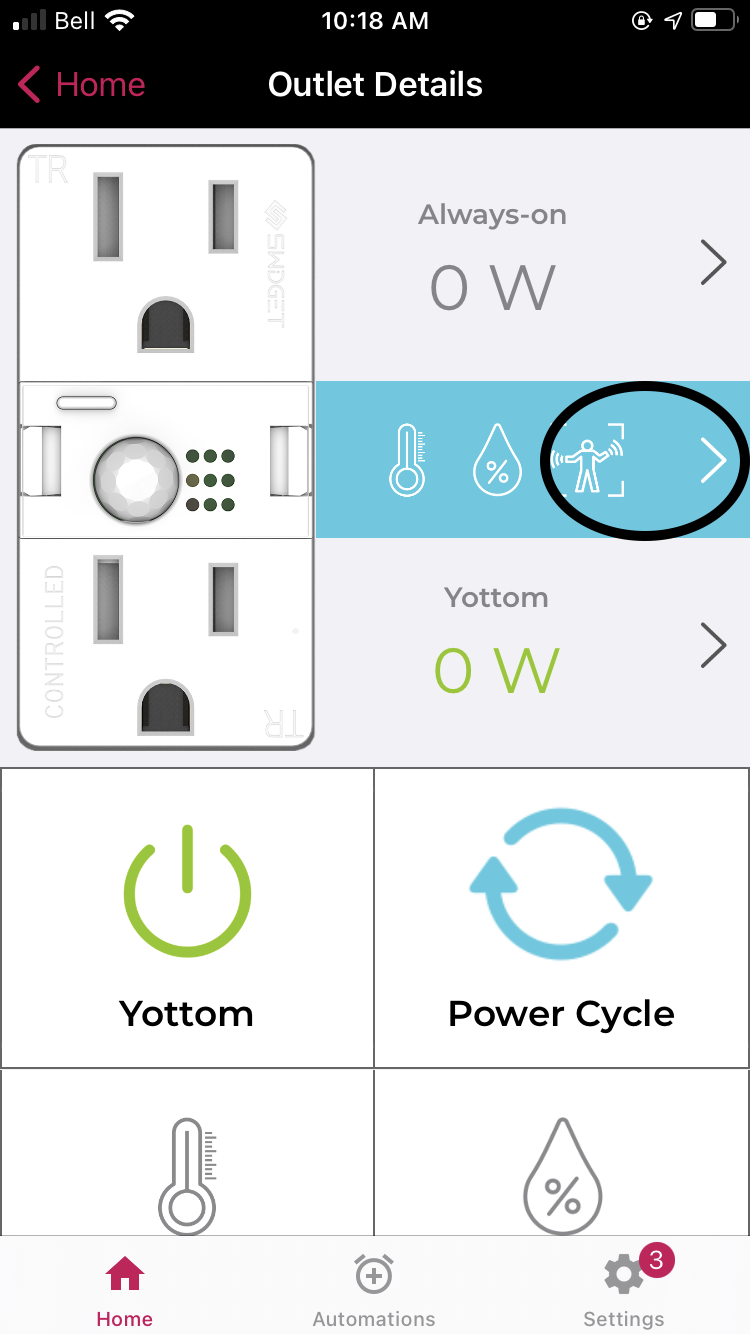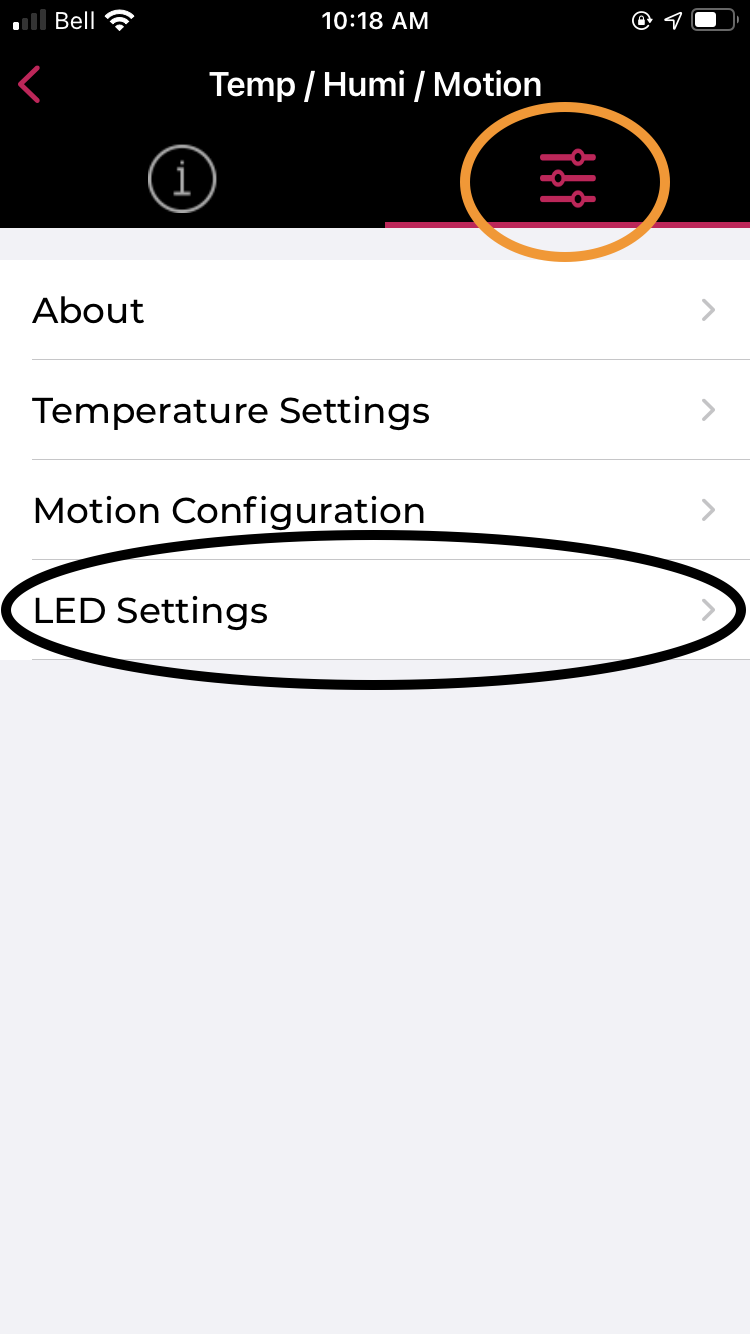 From this screen, you can:
Enable or Disable the Insert LED.
Adjust the Brightness of the LED light.
Invert the LED behaviour so that the LED will be on when the power is OFF. For Normal LED behaviour, the LED will be on when power is ON.