Open up the Google Home app and enter your Google account information or you can create a new account.
To connect your Swidget account click the Settings gear icon in the middle of the screen, then select Works with Google at the bottom. Search for Swidget and click the icon. The next screen is where you enter your Swidget account information that you made the first time you used the Swidget app.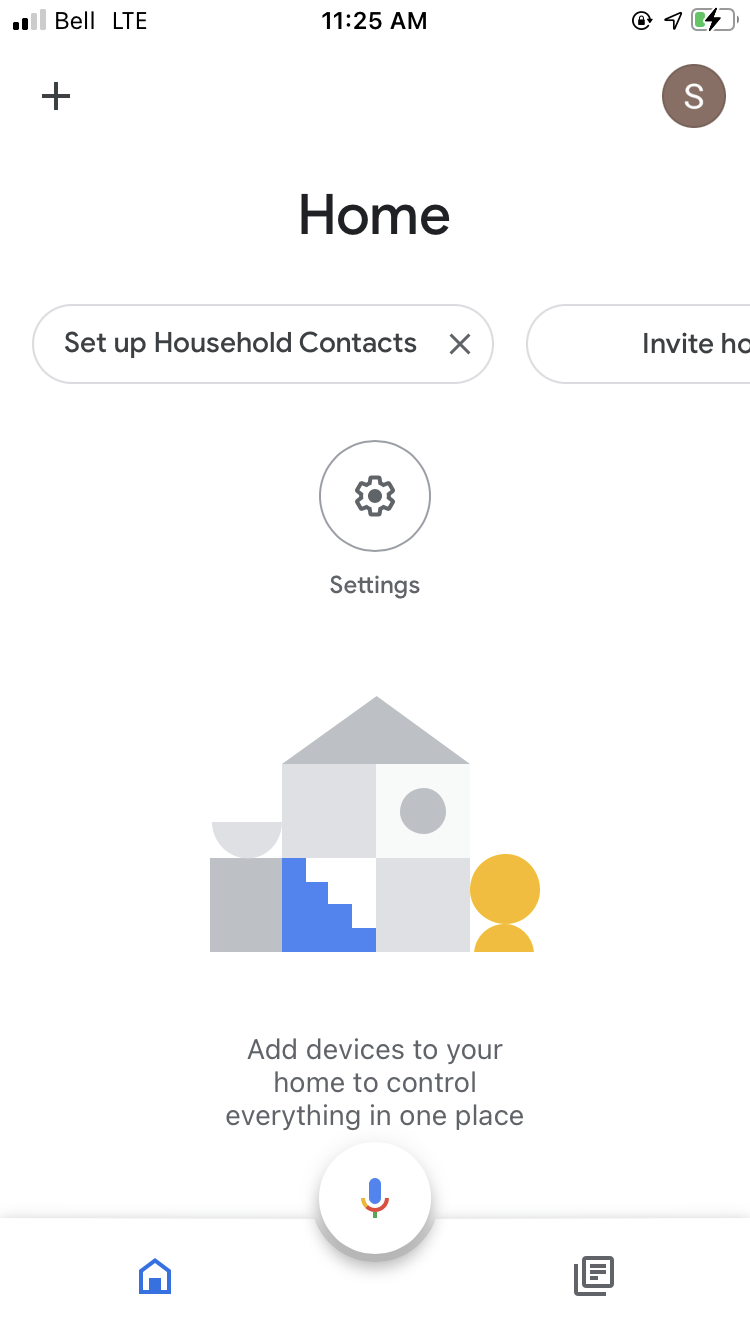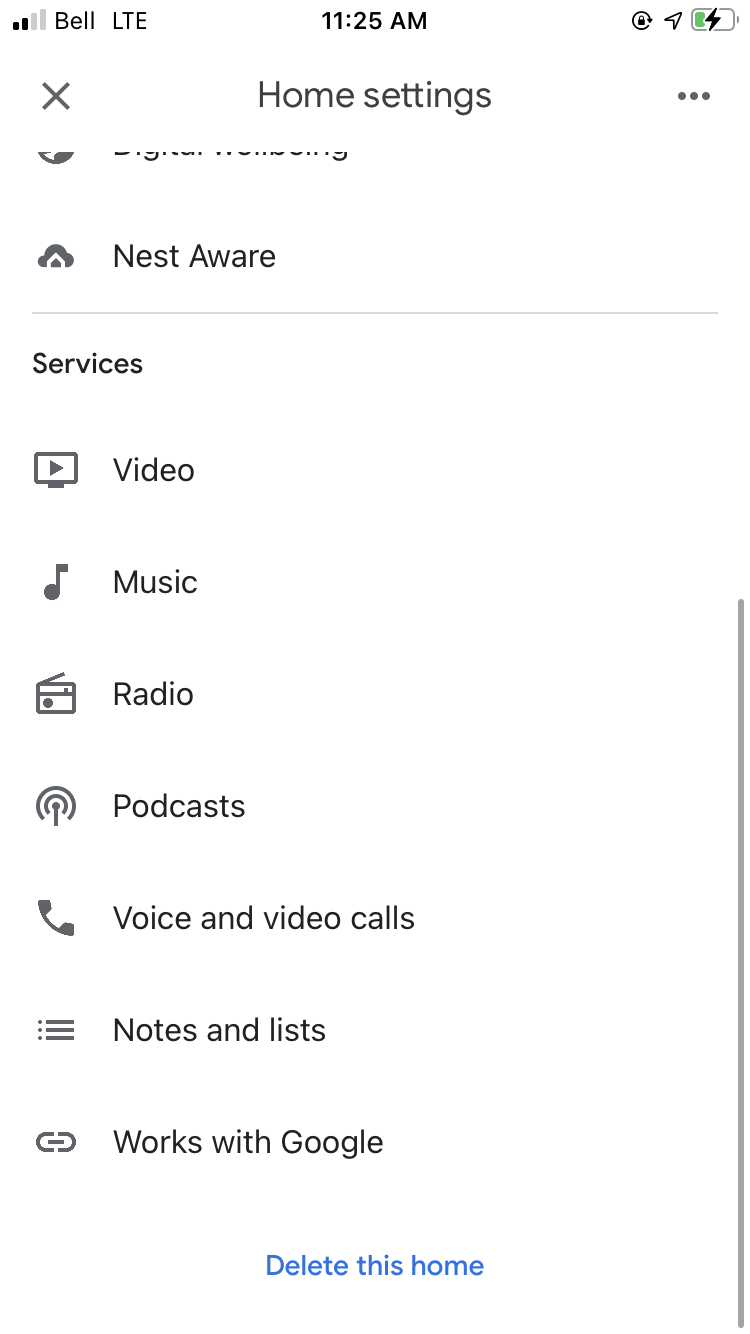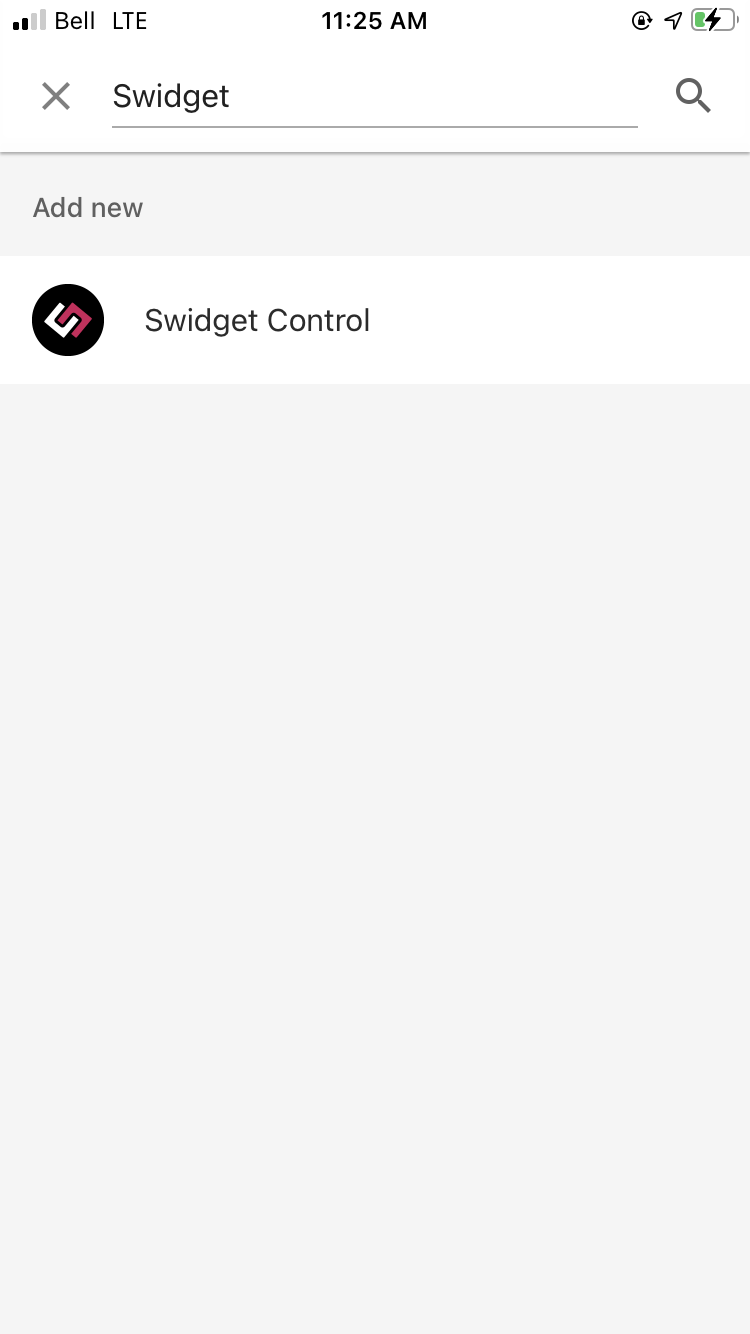 Once your account has been successfully linked, the app will automatically add your Swidget devices. Google Home will sort your Swidget devices into the same rooms that you have in the Swidget app. You can now control your Swidget products using Google Assistant or with routines and schedules.