The 20/40/60 (SD16008) and the Auxiliary Control Switch (SD16009) can wired to use with 120 VAC applications (as opposed to dry contact).  This article provides instructions for wiring these switches for 120 VAC applications. To install these switches for a dry contact application, please see 20/40/60 Timer and Auxiliary Control Switch Dry Contact Wiring Options. If you are not sure about any part of these instructions, consult an electrician.
Note: All Swidget Devices require a neutral wire. If you don't have a neutral wire, please see the I don't have a neutral wire article.
120 VAC INSTALLATION:
Turn OFF power at circuit breaker or fuse.
Note: Before installation, determine which wires are the load and line. To do so, cap each of the wires, turn the power back ON at the breaker, and check which of the wires is energized using a voltage detector. Turn the power OFF at the circuit breaker before moving on.
Install the Swidget 20/40/60 Control Switch according to the diagram below. Use the wire nuts provided. The wire nuts can accept three 14 AWG wires.
Insert the new switch into the wall box and install your faceplate (sold separately).
Turn the power back ON at the circuit breaker.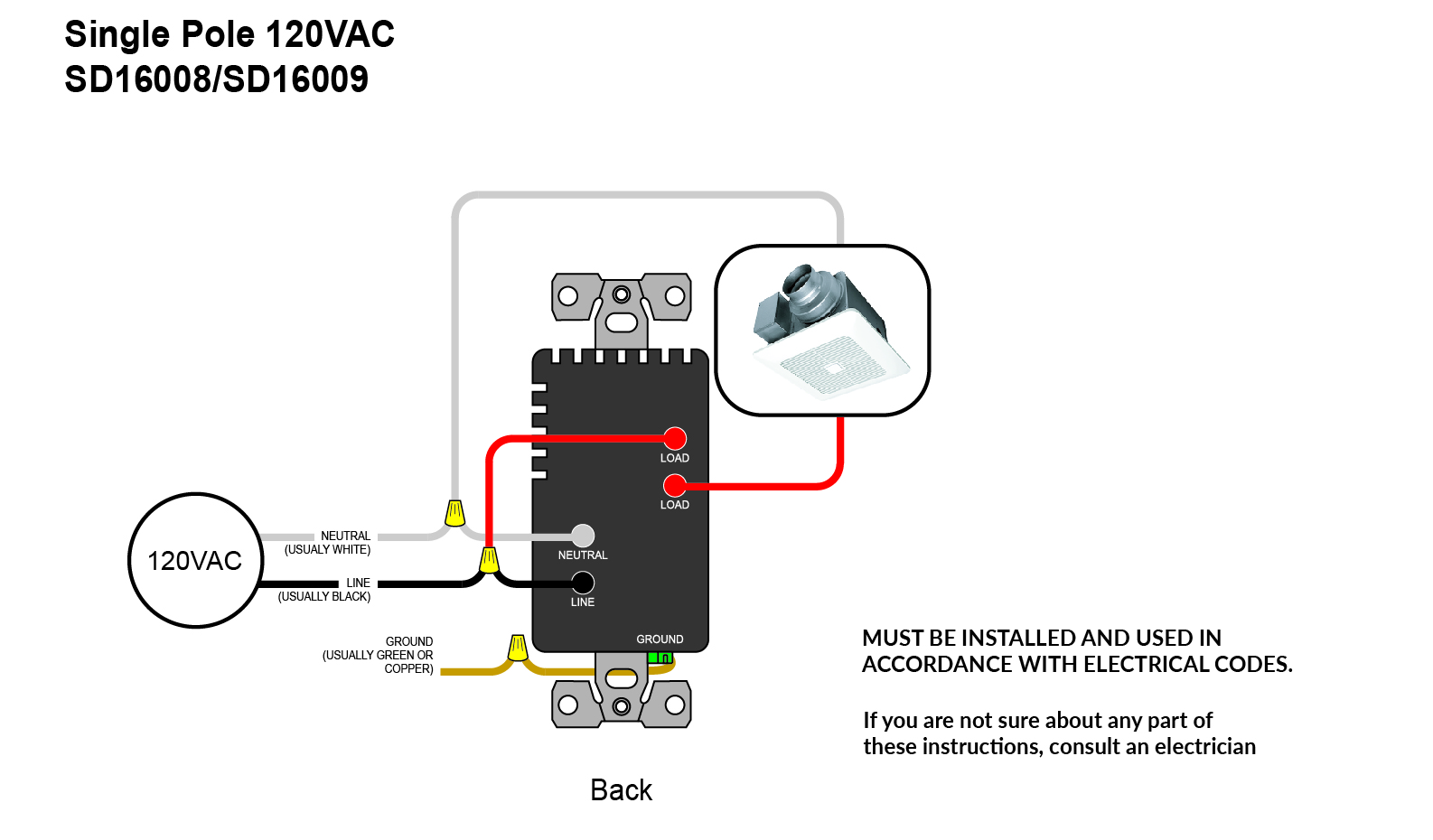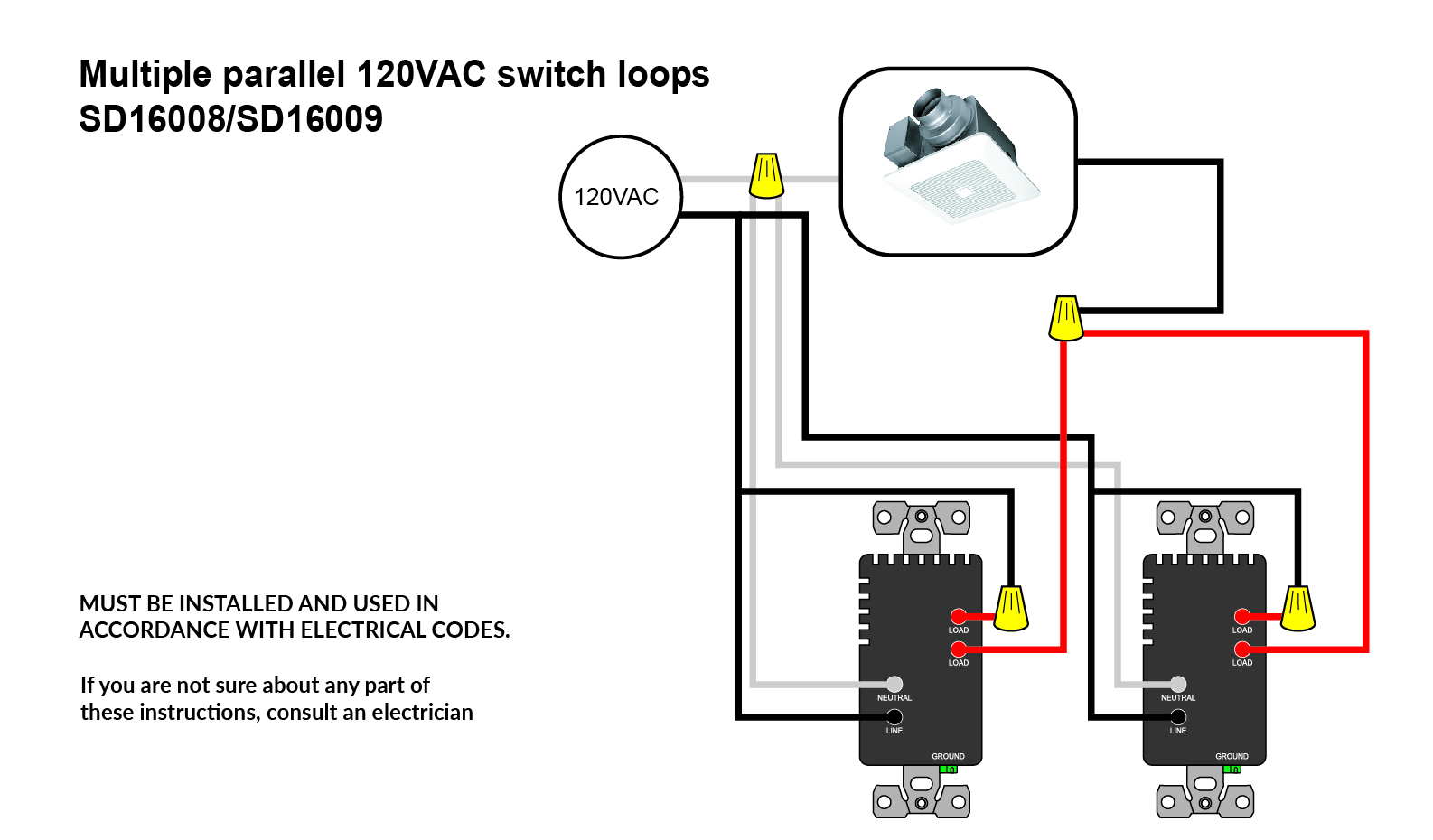 For instructions on setting up an Insert, follow the links below:
Wi-Fi Inserts
Z-Wave Inserts
Zigbee Inserts